Work from Home
So you're looking to work from home. Who isn't? Wouldn't it be great to sleep in whenever you'd like? There are ways to work from home.
When you join a network marketing company, they teach the traditional way of selling through home parties. I don't know about you, but this never seemed to work for me. I started off well and soon I ran out of people who wanted to have shows at their home. So I was looking for something more.
I found SBI - Site Build It . SBI helps you build a site that works. You don't have to learn HTML to build a web site. This system walks you through building a site step by step.
You create great content pages and get traffic to your site. You presell your products through education. You educate your visitors and build a relationship. Then you can make suggestions for them. The last and most important step is to follow up. This can be done all through email.
Using email can save you a lot of time. Up front you will put in time to create emails that go out automatically (autoresponders) and then use those for months to come. Work will still need to be done daily, weekly, and monthly on your site creating pages, writing articles, making videos, and also responding to customers personally through emails.
If you are thinking about working from home, you should know that it does take money and lots of time. But the benefits are great!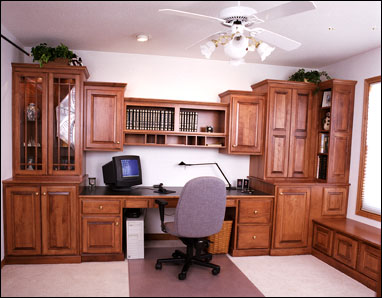 You can work the hours you want. You can sleep in or get up early whatever you prefer. You can work in your pajamas. You can take a leisurely lunch. You don't have to shower if you choose not to. You don't have to get dressed up for a day at the office. Plus eventually your customers will reorder from you for years to come!
It will take time to set up your site and educate yourself. It will take time to get visitors and eventually customers. The effort will pay off. If you currently work outside of the home, it will take time before you can quit your day job, but keep at it and it will happen.
To learn more about the L'Bri opportunity, click here.


Sign up for my free 7 day business report to learn more about L'BRI.
Interested in signing up? Click here to learn how to sign up today!

Click here to learn about recession proof business'.

Click here to learn the benefits of direct selling.


Should you go to college? or should you work from home? Click here for my opinion.

To hear a message from L'Bri's founder about this wonderful business opportunity, click here.
---
Learn how to earn a free vacation!
---
Click here to return from work from home to the business opportunity.