L'BRI's Aloe Jelly

Aloe Jelly should be in all medicine cabinets and first aid kits! Great for all skin types.
~Cleopatra's beauty secret
~pure Aloe Vera Barbadensis Jelly penetrates quickly
~calms and soothes irritated or inflamed skin
~helps speed the healing of cuts, scrapes, sprains, burns, scars, and insect bites
~works well as a moisturizer for acne and blemished skin and excessively oily skin
~a light weight moisturizer
~free of artificial FD&C dyes
~not tested on animals
~massage onto clean skin as needed
~may be applied several times daily
~when using as a moisturizer, apply after cleanser and freshener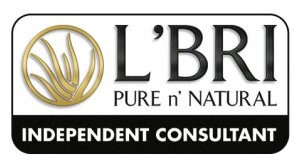 To order a free sample or try full size products, click here.
---
Click here to return from aloe jelly to natural skincare products.