Sunburn Treatments
Sunburn treatments that are effective and affordable can by yours.
Sunburn is an overexposure to UVA and UVB rays. These rays burn the living skin tissue.
The symptoms can include red or reddish skin. It can be hot to the touch. It can make you fatigued. It can also cause mild dizzyness. These symptoms can occur in humans as well as animals.
In extreme conditions, sunburns can be life threatening.
Below is a picture of a sunburn that caused blistering.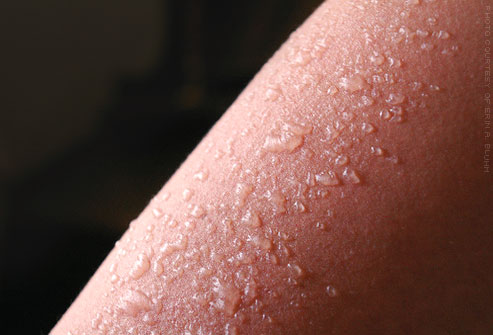 L'Bri's Natural Treatments
Remember L'Bri does not claim to treat or cure skin challenges, the products are recommendations only and you should check with your own doctor about your symptoms and/or treatments.
L'Bri's Aloe Jelly
L'Bri's Intense Body Butter
L'Bri's Hand and Body Lotion
L'Bri's Body Wash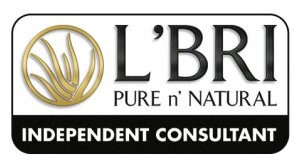 Click here to return from Sunburn Treatments to the home page.