Contact Penny Steinke
Please contact Penny Steinke with all of your skin care needs and questions.
I will do my best to answer you within 24-48 hours. (I know how it is to have a burning question only to have to wait for some time for someone else to answer it.)
I will never call you at home, unless you would like me to. If you would prefer a phone call, please include your phone number and good times to contact you.
Thank you for visiting my web site today. I hope you have found it helpful and informative. I look forward to reading your questions/comments. Please come back and visit us often for updates.
Have a great day and I will be contacting you soon!
---
Who am I? To learn more about me, click here!


More about your personal skin care consultant.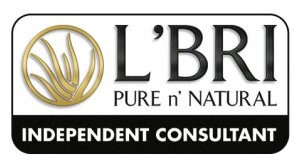 ---
Click here to return from contact Penny Steinke to the Home Page.
---