About Penny Steinke
In about Penny Steinke, I would like to take the opportunity to introduce myself and thank you for visiting my website.
Hello. My name is Penny Steinke and I am an elementary school teacher. I live in Wisconsin and have many hobbies including reading, watching movies, playing horseshoes, collecting pressed pennies, spending time with family and friends, taking pictures, latch hooking, and real estate. I am also a lover of animals.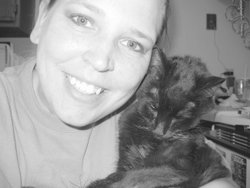 One of my passions is teaching skin care. I joined L'BRI PURE n' NATURAL in October of 2007. I went to a home party and just loved it.
My favorite product is the facial masque. I just love how you can see the results each time you use it. When you use the masque on only half of your face, after 10-15 minutes you will see the difference. Your face has had a mini face lift without surgery.
Since getting into the routine of washing my face twice a day, I feel better about myself. My skin is firmer and softer and feels clean and fresh after using the products. I feel like I am taking care of myself and I feel healthier.
I have met many new friends in this business and I have learned a lot. I enjoy the freedom of being in charge of my own business. One of my favorite things is to come home and see that someone has placed an order while I was out.
If you would like to learn more about L'BRI's opportunity, click here.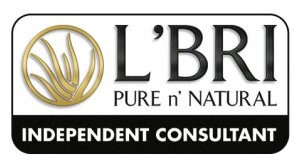 Otherwise, click here to return from about Penny Steinke to my contact Penny Steinke

Penny Steinke


Create Your Badge