Prevent Razor Bumps
Prevent razor bumps easily and affordably.
Razor bumps are irritations and ingrown hairs. They are very tiny and occur after shaving.
Shaving with a sharp edge can make the hair curl back and grow into the skin, which causes irritation, pimples, and sometimes scars.

There are some things that you can do to minimize bumps. First start out with a hot shower. Once you start shaving, shave in the direction of your hair growth. Also, don't stretch your skin while you are shaving. After you are done, rinse yourself with cold water.
Lastly, apply moisturizer to your skin.
L'Bri's Natural Treatments
L'Bri's Gentle Cleanser - excellent for use with shaving
L'Bri's Gentle Freshener
L'Bri's Gentle Moisturizer
L'Bri's Facial Masque
L'Bri's Aloe Jelly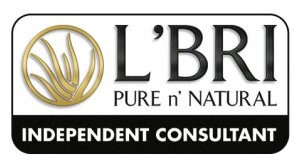 Click here to return from prevent razor bumps to the home page.