Meet Your Skincare Consultant
A consultant is a person who offers professional advise or services.
That is what I am here for. If you have skin challenges or skin questions, I am here to answer your questions and find a skin care system that works for you.
Click here to learn all about me!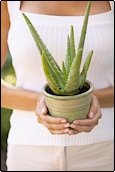 Like you, I had no idea about how to create a web site. Even today after having worked on this site for months, I still come across obstacles.
I would highly recommend Solo Build It. It's for beginners as well as advanced users.
What is your true passion? You have a gift to share with the world. This is the best way to do it. Tell the world online with your own personal web site.
It's a lot of work, but when I see the results, I know it was all worth it. You too can create your own masterpiece. Take action today!

---
Click here to return from consultant to contact Penny Steinke.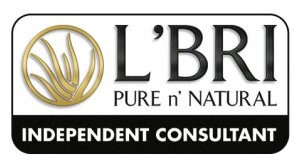 ---