L'BRI's Night Repair Serum
L'BRI's Night Repair Treatment is an innovative aging skincare product!
To work right along with L'BRI's other anti-aging products - Maxifirm, Time-Erase, and Dermaplex A.
~designed to put the brakes on the aging process
~full of antioxidants to help break the cycle of free radical damage which attacks our cells on a daily basis
~age-defying ingredients designed to do it's hardest work while you are fast asleep
~stimulates collagen production
~firms and strengthens skin
~leaves your face looking fresh, radiant and rested in the morning.
~used in place of your regular moisturizer in the evening
~aloe is the first ingredient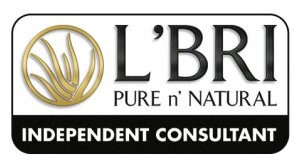 Click here to return from night repair to natural skincare products.