Effective Booking Call
How to make an effective booking call.
This was one of Shari's bonus recordings that she offered to us.
Some people always have a full calendar of shows, while others don't.
People can make excuses for every month of the year, why they don't have shows booked. People are really busy this month. They don't have money. The holidays are here. My kids have so much going on. And on and on...
Stop making excuses. You have to get on the phone.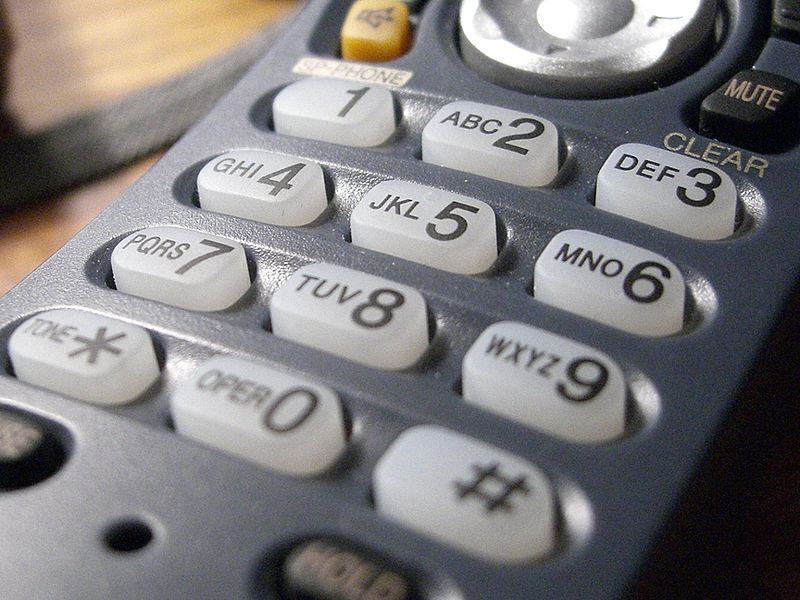 Shari has found that the best time to make phone calls is in the evening between 6 and 8 PM. It's also best to call after they have received their product that they ordered from a previous show.
You have to make the benefit more important than the effort it will take of being a hostess.
Some benefits could be a certain product that they really want or having some girl time.
When making the calls, you need a sense of urgency. It needs to be short and to the point. Calls should be 5 minutes and under.
There are 6 parts to the short effective booking call.
---
1. Intro ~ Hi! It's Penny from L'BrRI. We met at Janet's party last week.
2. Permission ~ Do you have a few minutes to talk?
3. Purpose ~ I'd love to tell you about something that you would be excited about.
4. Benefits ~ Tell them about the monthly sale or the hostess specials or whatever you think they would love to hear as a benefit.
5. Objections ~ Listen to what they say. Respond with the Feel Felt Found process. For example, I understand how you feel. Either I've felt that before or I've heard that from many of my hostess'. I've found that... and then give your suggestion. For example, some hostess' have done restaurant parties. That way they can get together with their friends and have fun, but don't have to worry about cleaning or getting snacks ready.
6. Close ~ I have Saturday the 19th or Thursday the 17th, which would be good for you? Thank you so much for booking a show. I'm really looking forward to it!
---
It's short and to the point. It works.
Set aside time blocks to make booking calls. Call for a half hour straight and get into the zone.
Don't give too much info on the call. Make it appealing and easy to understand. What's in it for me?
Lastly, smile when you are on the phone. Be excited. They can hear in your voice when you are smiling, really.

Click here to return from the effective booking call to call 3.