Hostess Coaching Effectively
Effective Hostess Coaching
This is another bonus recording that Shari shared with us.
Doing this right can mean the difference from making $50 or $150.
You need to focus on increasing the attendance. The goal is 8 to 10 people.
If you booked shows from a show, start the hostess coaching that night after the presentations.
You need to get them to "buy in" and be partners with you.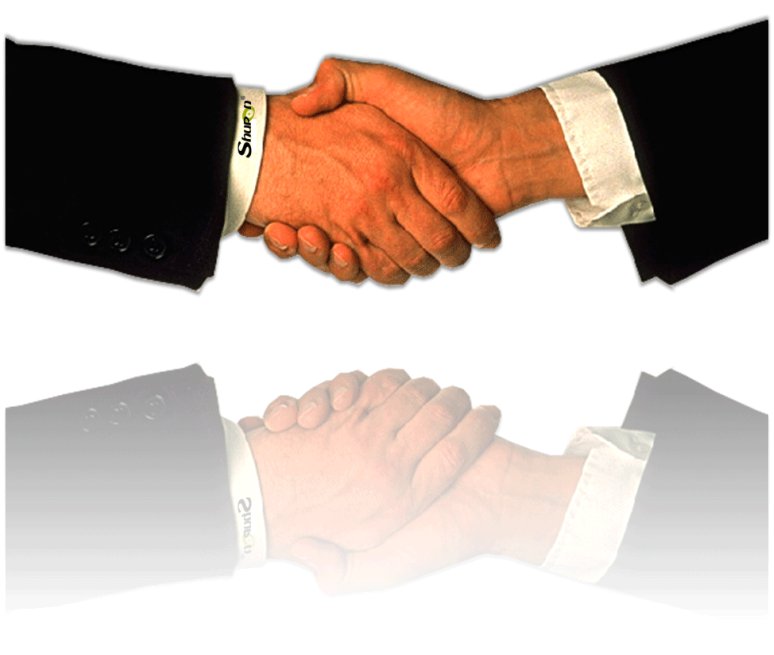 Hostess' want a fun, no pressure show. Then also want to get free stuff.
Visualize this with your hostess. If you have 3 people at your house. It's quiet. There is more pressure to buy. People are having less fun.
Now visualize 10 guests. They are all talking and laughing. They are having fun. There is less pressure to buy.
If we work together and get more people attending, it will meet those goals. FUN, NO PRESSURE, and FREE STUFF!
Go through your hostess packet with them to start your hostess coaching.
Have 2 catalogs and 8 order forms. Tell her that everyone she invites will not be able to attend. She can get outside orders from them.
She will need to make 3 contacts with her guests. Either a phone call or face to face contact to initially invite them. Then send them a reminder post card. Lastly, a reminder phone call the day before. You could also send an email, but not in place of the things already mentioned.
Tell her to work on her guest list. She should work towards getting 20 to 30 names on there.
Give her a little bit of information about being a consultant.
Tell her about the hostess specials for the current month.
Have her write down what she wants to get on her wish list.
Then schedule a time for your next phone call.
2nd Contact
Your next step for hostess coaching is to start by going over her wish list. Listen to what she wants to get.
The average L'BRI order is from $75 - $100. In order for you to get your wish list items, you will need 10 people. So you will need to invite 20-30 people.
Go over how many are on her guest list. Give suggestions about who she could invite. Go over FRANK (friends, relatives, acquaitances,neighbors, kids).
See if she has any outside orders. Encourage her to get some or congratulate her for doing so.
Remind her to have simple refreshments.
Remember to smile and be excited!
If sending an email, would you be more responsive to a group email or a personal message? A personal message will go a long way.
3rd Contact
Call her the day before. Ask her how many confirmed guests does she have because you need to know how many profile sheets to bring.
Get directions to her house and confirm the time.
See if she has any outside orders?
Tell her to call her guests. She can say something like "I'm getting the snacks ready, are you bringing a friend?"
---
Phone calls are more time efficient. It wouldn't be good use of your time to meet face to face for each of these contacts. We are all busy people, so make the best use of your time.


Click here to return from hostess coaching to call 3.