Motivated-Open-Minded Women
If You Are A Motivated-Open-Minded Woman, Here's the Opportunity For You.
Whether you are in college or retired or somewhere in between, this may be the answer to one of your needs.
Let me first tell you a little bit about L'BRI.
L'BRI Is An Outstanding Company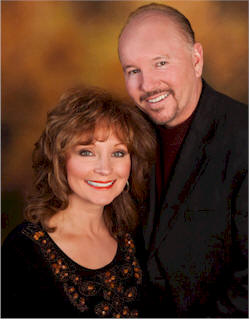 *L'BRI's name comes from the combination of the founder's names Linda and Brian.
*Together they have over 30 years of experience in Direct Sales, Skin Care and Cosmetics.
*L'BRI is young company with tons of room for growth. It's an incredible ground floor opportunity!
*L'BRI is a very strong and debt-free company that really cares about their customers and consultants!
*They are a proud sponsor of The Make-A-Wish Foundation that enriches the lives of children who are sickened with life-threatening illnesses. Giving back to the community is so important in life!
*L'BRI is on the cutting edge with their products, ingredients and our business opportunity!
*There are ongoing trainings that are set up step by step for anyone to be successful.


How YOU Make Money
You make money when you sell L'BRI Skin Care.
This can be done in many ways. The fastest way to get cash is by having home parties or doing one-on-one's where you share the products and people buy.
You can also decide to sell online by building yourself a website or blog. This can be very profitable, but takes longer to see the money.
For more information about how your L'BRI business will work, click here.



Haven't Even Tried L'BRI Before??
I can see that you might be thinking this...
No problem!
L'BRI has a wonderful sampling program.
Just go, here. Read over the information and figure out what your skin type is. Then you can place an order for a free sample. You only pay $6.75 for Shipping and Handling. You will receive 8 samples to try.
Believe me, once you try L'BRI, you'll never want to put anything else on your skin again!
Ready for your free sample? Click here to order yours today!



Free No Obligation Newsletter
Still not quite sure about starting your own business part time?
Sign up for my free, no obligation newsletter to learn more about L'BRI's Opportunity.
We are looking to expand in all areas of the United States. We NEED motivated-open-minded women.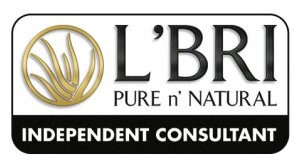 Click here to return from motivated-open-minded women to more business opportunity information.